After a little dash of this, and a splash of that, the site is back up and running!
What's new? 
We've added Skinth Gift Certs! Found here: Skinth Gift Certs
Available in three flavours, $25, $50 and $100 increments, these gift certs are perfect for guys and gals that don't know what to get other guys and gals.
The process is fully automated and upon purchase, a code will be sent to you or the recipient (email) of your choice. In case you weren't ready to build a Skinth model for someone.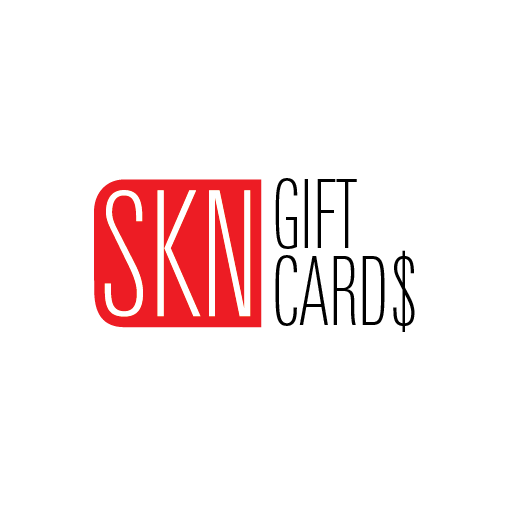 In addition to Skinth Gift Certs, we've added something for you crafty and DIY Skinth users out there. We've made available the SAME single adjustable Side Release Buckles and Triglides that we use on our Skinth Models. These were specially selected, manufactured and imported to us, using first rate acetal plastic, no recycled materials here!
Available in Black, Coyote Brown, OD Green and Steel Grey AND 1″ and 3/4″ varieties, you'll be able to do anything that needs a buckle.
Found here : Side Release Buckles (available in 10,25 and 50 quantities)
And here: Triglides (available in 10, 25, and 50 quantities)
We are still plugging away on our machines and are back on track, with a little delay left on our queue.
Stay Tuned for our 3rd Anniversary Contest!
-Carry On-
-Eric